We Are SpinupWP
👋
Founded in 2017, SpinupWP is a team of super talented and experienced developers with the audacious goal of transforming WordPress web hosting. By building a next generation server control panel that puts developers and sysadmins in full control of their servers and guides them in maintaining them, SpinupWP bridges the gap between DIY and managed WordPress hosting.
SpinupWP was a Delicious Brains product until Delicious Brains was sold to WP Engine in June 2022. Brad Touesnard, founder of SpinupWP, has continued on with SpinupWP as an independent company.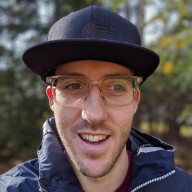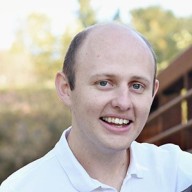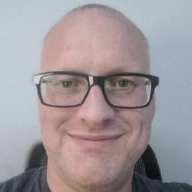 James is a Full Stack developer living in Ottawa. He's been working with PHP and JavaScript for over 20 years, with a recent focus on Laravel and Vue. His experience is backed by a masters in Computer Information Systems. James spends a lot of time reading and thinking about clean code, and hopes to one day write some.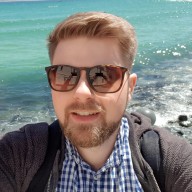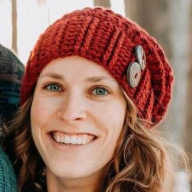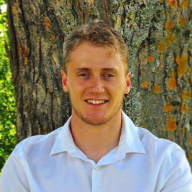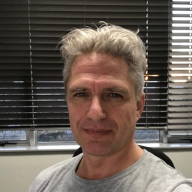 Andre is a Technical Support Engineer from Cape Town, South Africa. He is passionate about everything web related, from Web Development, Networking, Systems Management to the Cloud. He holds various certifications in different IT areas. He loves problem solving and sharing the solutions.
Join The Team
Start Your 7-Day Free Trial
Begin your SpinupWP journey today and spin up your first server within minutes.
Subscribe to get the latest news, updates and optimizations in performance and security.