We've implemented a new design for the desktop navigation dropdown menu, simplifying the view for most users. You'll now only see teams displayed if you already have a team set up. Having teams visible by default led to some confusion among the users who only had personal accounts.
The old "Teams" dropdown menu has been removed, with those links and functionality now in the main navigation. Your avatar at the top right of the screen indicates the team you're currently using. Clicking on your avatar opens a dropdown menu from which you can select another team.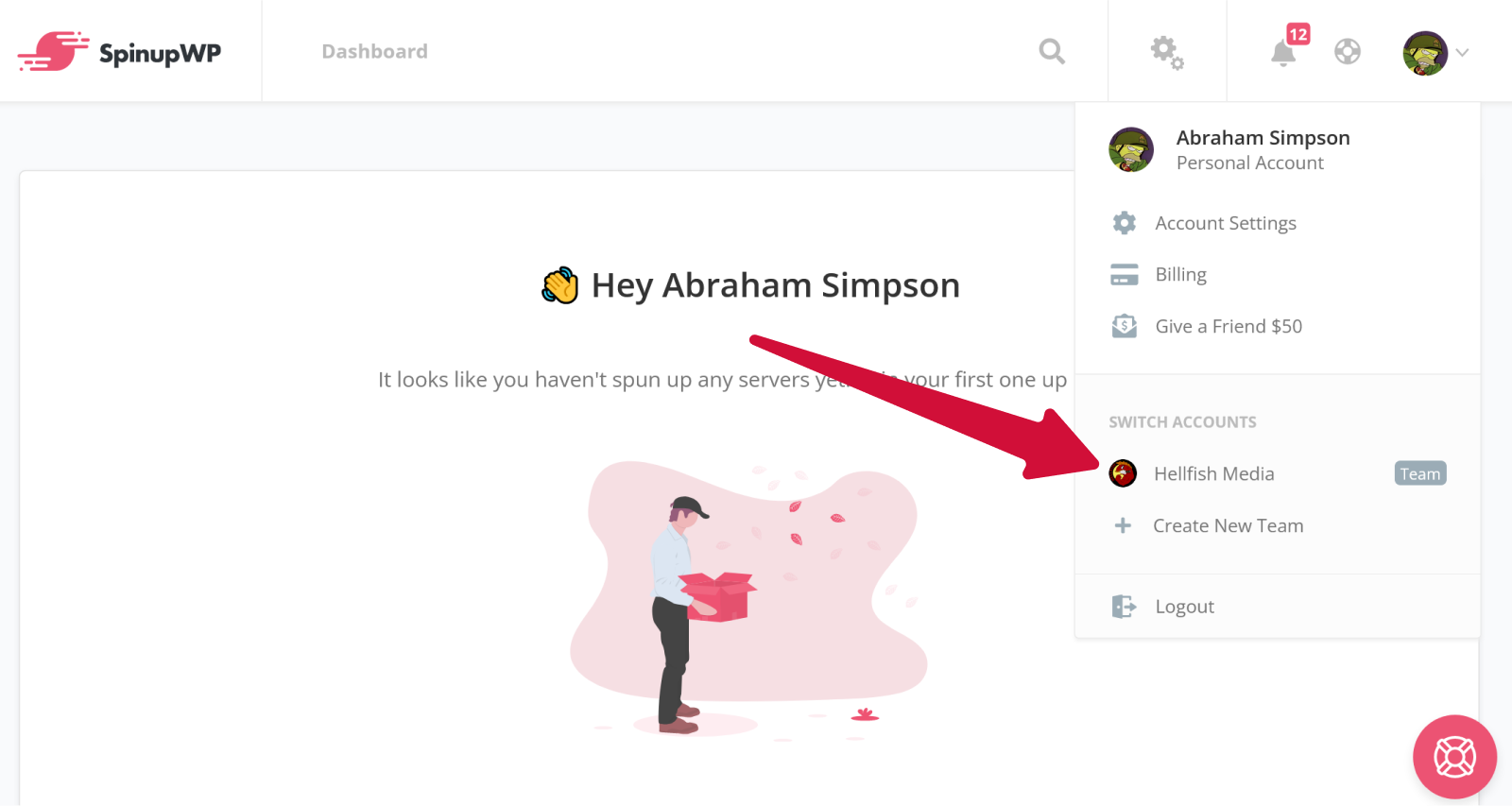 We've also added an account switcher function to the Settings, Team Settings, and Billing pages. This new dropdown menu clearly shows the account you're viewing, whether that's your personal account or the account of one of the teams you're managing. This makes it easier to manage team settings, and ensures you can always tell which is which.