We've officially launched our latest product, SpinupWP! If you're new to the SpinupWP party, then welcome. Let's take a look at what we've got in store for you.
What is
SpinupWP?

SpinupWP is an app that makes it easier to host WordPress sites yourself. Technically, you can use it to host any PHP site but we're focused on making the WordPress experience the best.

Think of it like a modern control panel for your servers, with a ton of helpful guidance along the way, much of it specific to hosting WordPress sites.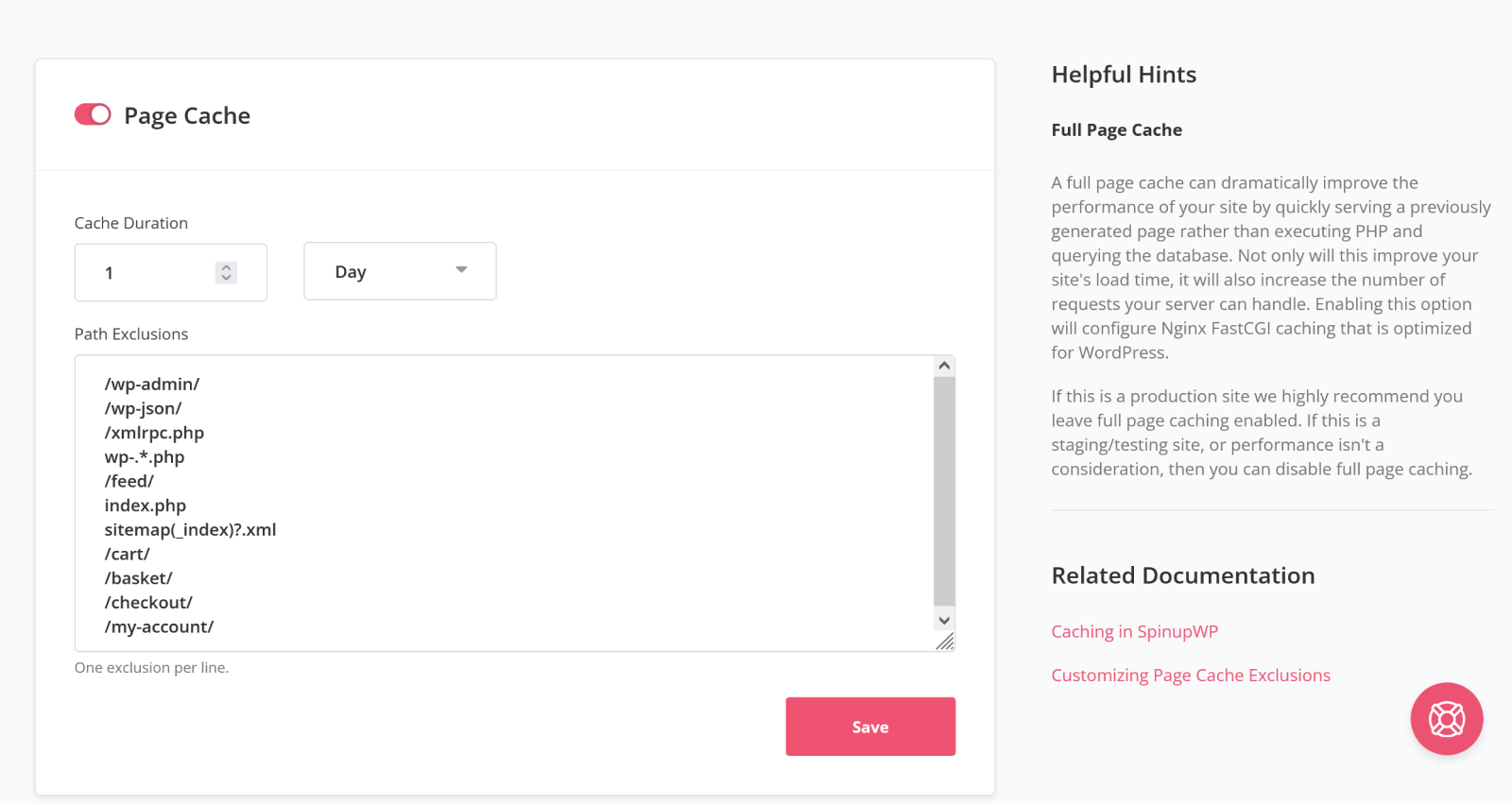 Why
SpinupWP?

Developers turn to SpinupWP for all sorts of reasons.

Maybe you've tried hosting WordPress sites on your own, maybe you've tried with another service like ServerPilot or Laravel Forge. But trying to keep up with hosting WordPress best practices can seem daunting and what do these services know about hosting WordPress?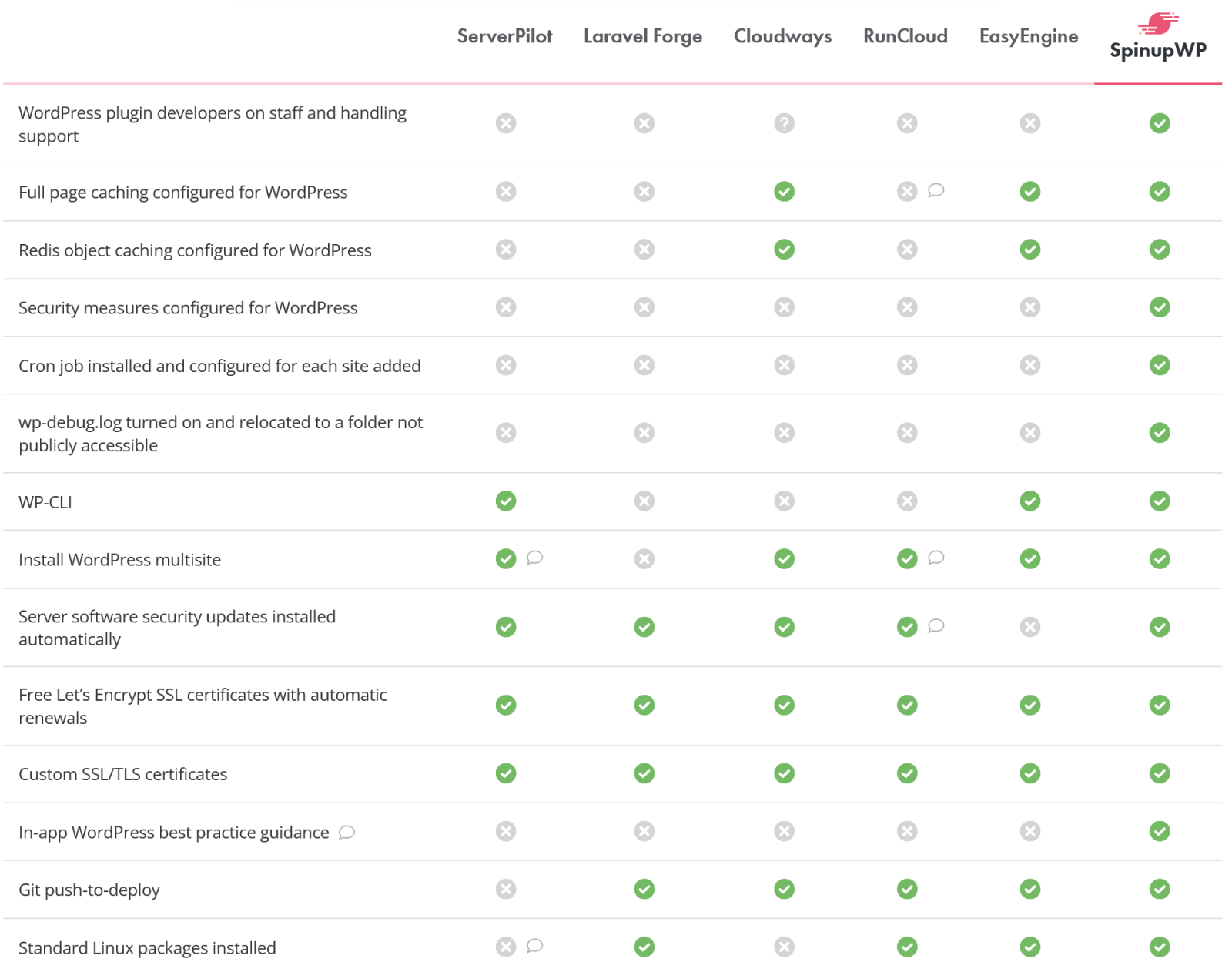 With SpinupWP, you take back control and get the added bonus of knowing WordPress performance is optimized.
See how it
works

You can spin up your own WordPress-optimized server with SpinupWP in 10 minutes. See SpinupWP in action:
Have an existing site you want to move to SpinupWP? Our site creation wizard will guide you through setting up HTTPS before pointing your domain at the server so you can test your site before flipping the switch and making it live.
Top
features

SpinupWP is packed full of useful features like:
Individual site SFTP access you can share with your clients
Scheduled backups of site files and databases
Pre-loaded WP-CLI ready to go on your server
Enabled-by-default error logs stored in a secure place and rotated regularly
1-click full-page caching for your sites
Free SSL certificates from Let's Encrypt installed, configured, and renewed for you
Servers configured for automatic security updates
Git push-to-deploy for your WordPress sites
…and more.
The biggest benefit may be how much time it saves you. Without SpinupWP, you have to type SSH command after SSH command to configure things properly for your WordPress servers. With SpinupWP, we do a lot of that for you.
What goes on my
server?

SpinupWP servers are always set up with the latest stable software versions so you don't have to worry about the nitty gritty of keeping up with best practices. Spinning up a new server automatically installs the latest software.

SpinupWP will configure your server to install security updates as soon as they are available to reduce the likelihood of a software vulnerability putting your server at risk. Disconnect from SpinupWP in the future and you can still keep your packages up-to-date with apt-get upgrade.

SpinupWP strikes the perfect balance between managed and self-hosting, giving you the advantages of both without any of the downsides. Try it out now, risk free, with our 7-day free trial.