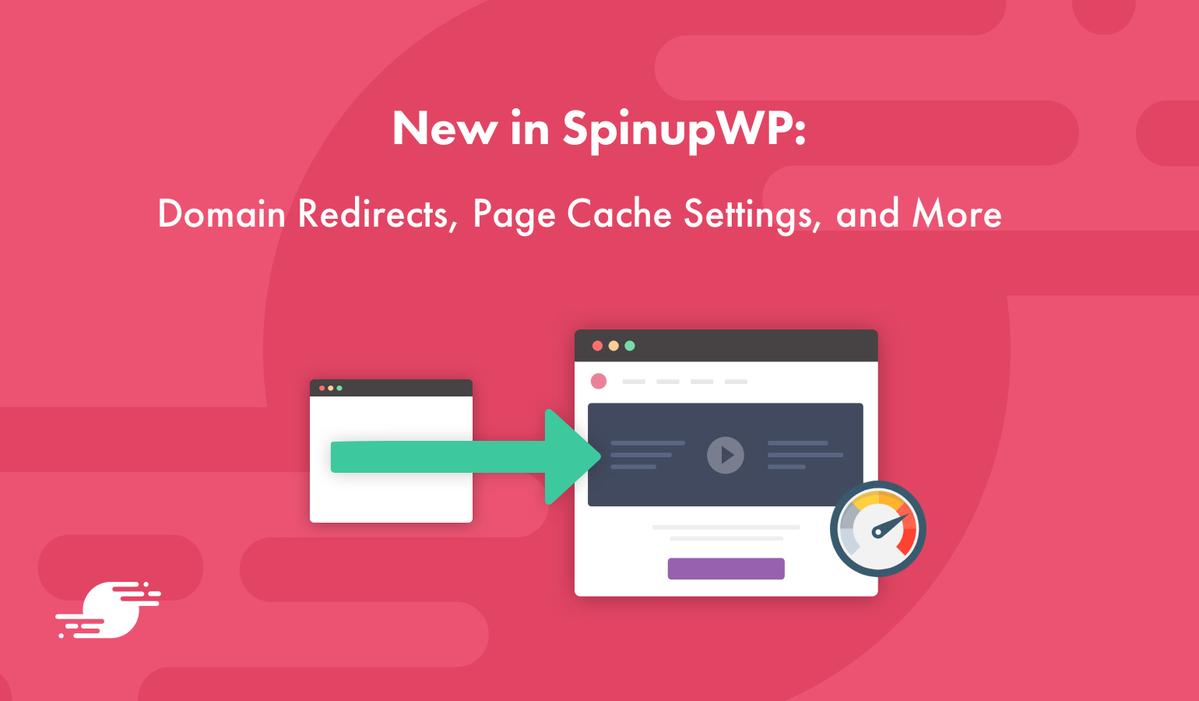 New in SpinupWP: Domain Redirects, Page Cache Settings, and
More
Yikes, it's been two months since I last published an update on what's new in SpinupWP. We've rolled out all kinds of goodies since then that you may not even be aware of…
Domain
Redirects

Today we've deployed what we call Domain Redirects. Previously you could add Alternate Domains in addition to your Primary Domain and they would all be configured to serve your site: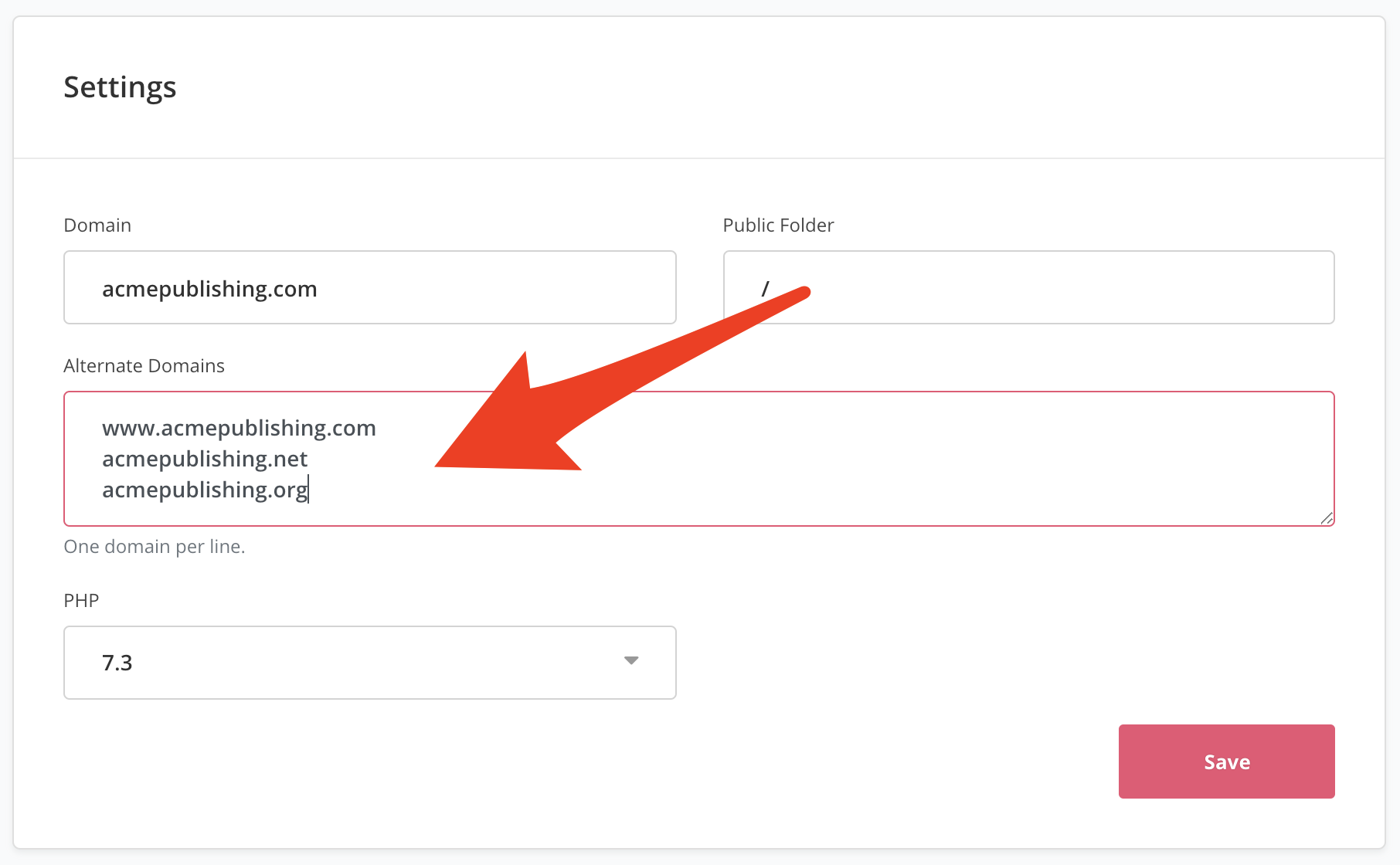 So if you visited one of these Alternate Domains, the domain would stay in the browser bar:

But oftentimes you don't want the domain to stay in the browser bar. You want it to 301 redirect. So we've reworked the UI here, giving each domain its own text field with a toggle button to make it a redirect: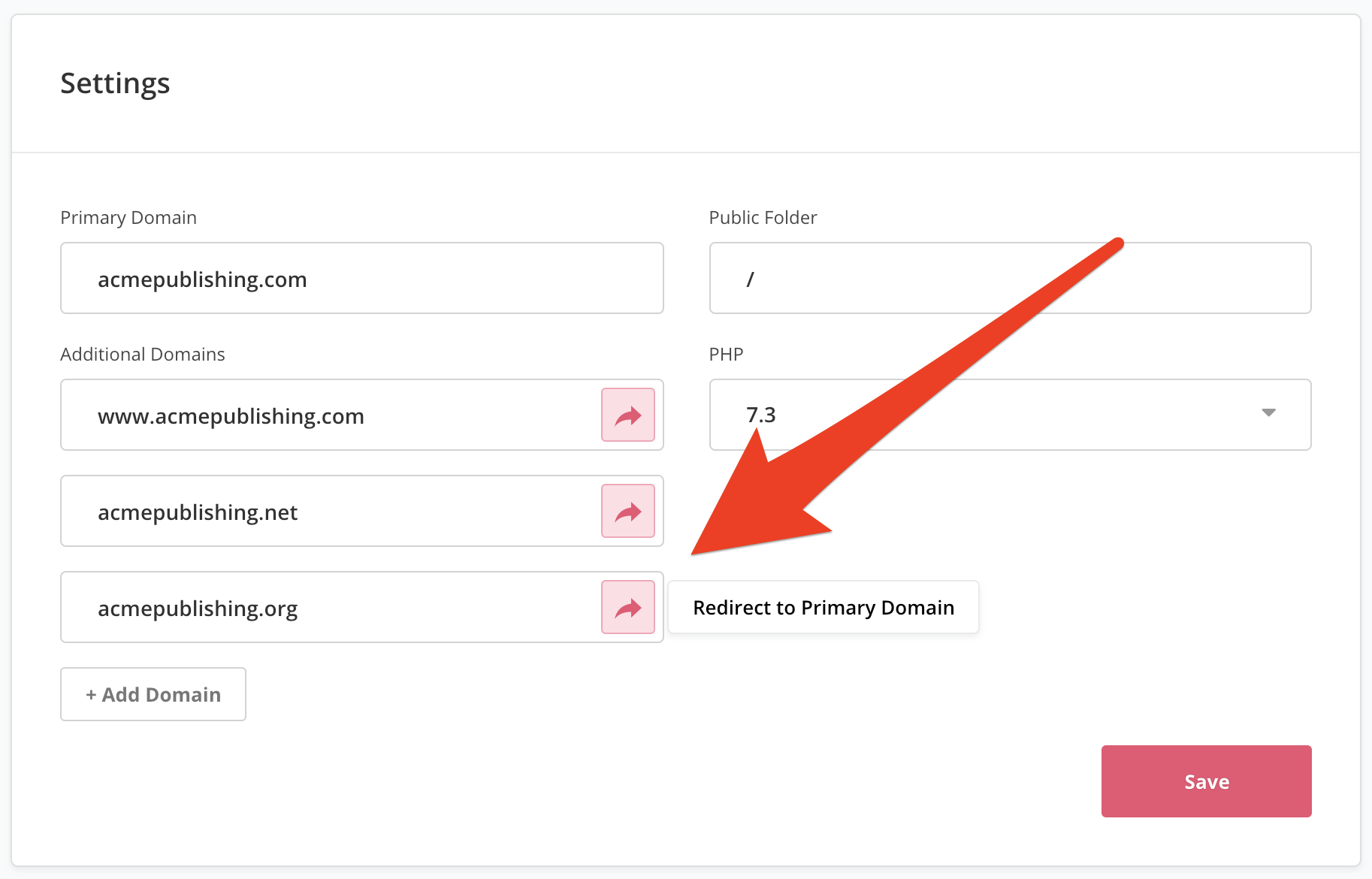 Now you can 301 redirect any of the Additional Domains to the Primary Domain with a simple click. 😍
Global Events in the
Nav

Another awesome UI improvement that we deployed recently is global events in the navigation bar: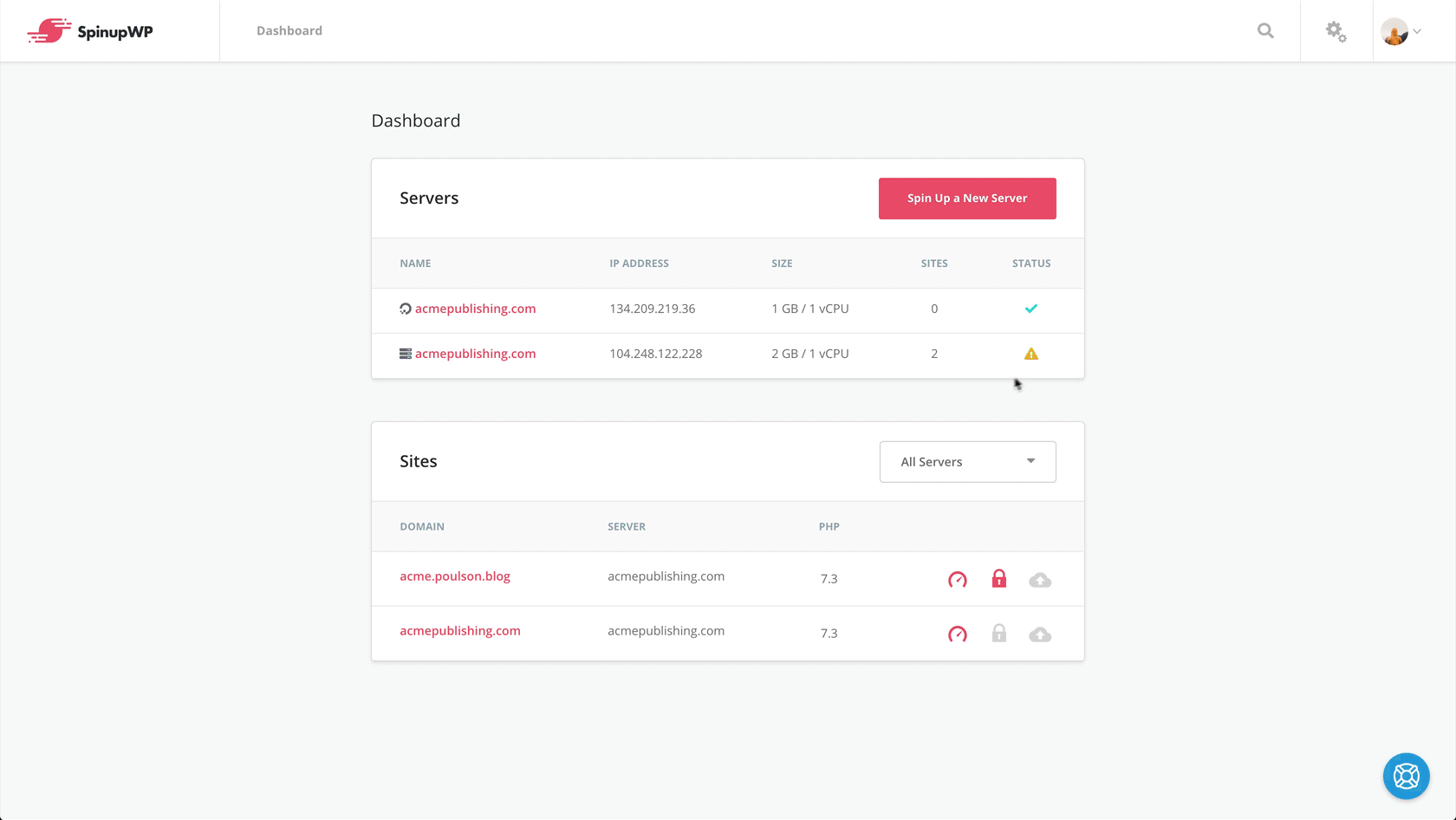 Now no matter where you navigate in SpinupWP, you will always see events that are running and when they complete. And if you're working in a team, you can see the events both you and your teammates are currently running and have run in the past.
Page Cache
Settings

If there's a whole section of your site that you want exempt from the full page caching, you can now specify the URL path in the new Page Cache settings screen: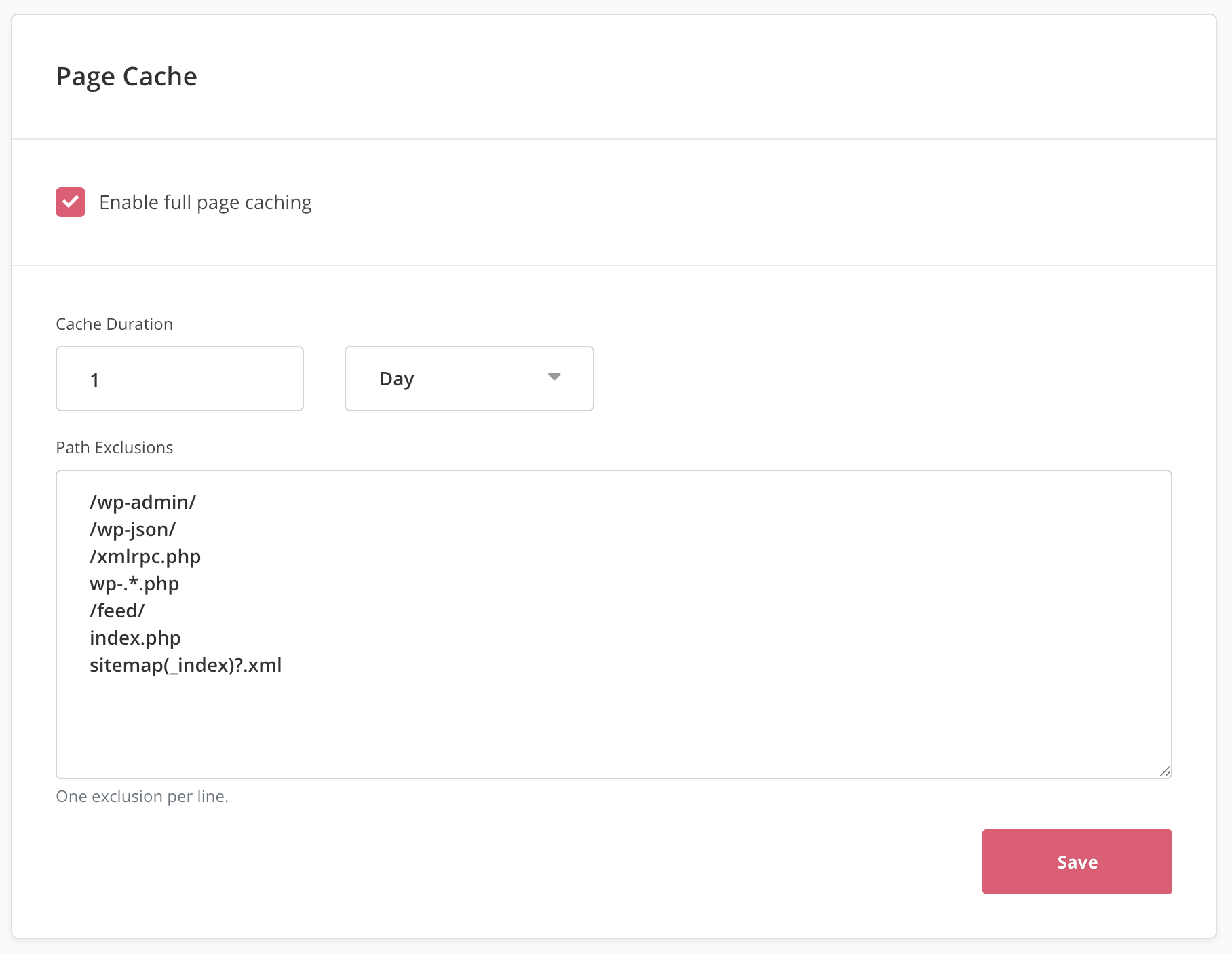 You can also adjust the cache expiration time.
Custom SSH Port
Number

If the server you're connecting to is running SSH on a port other than the default port 22, you can now specify it when first provisioning the server, or change it later on from the server settings screen: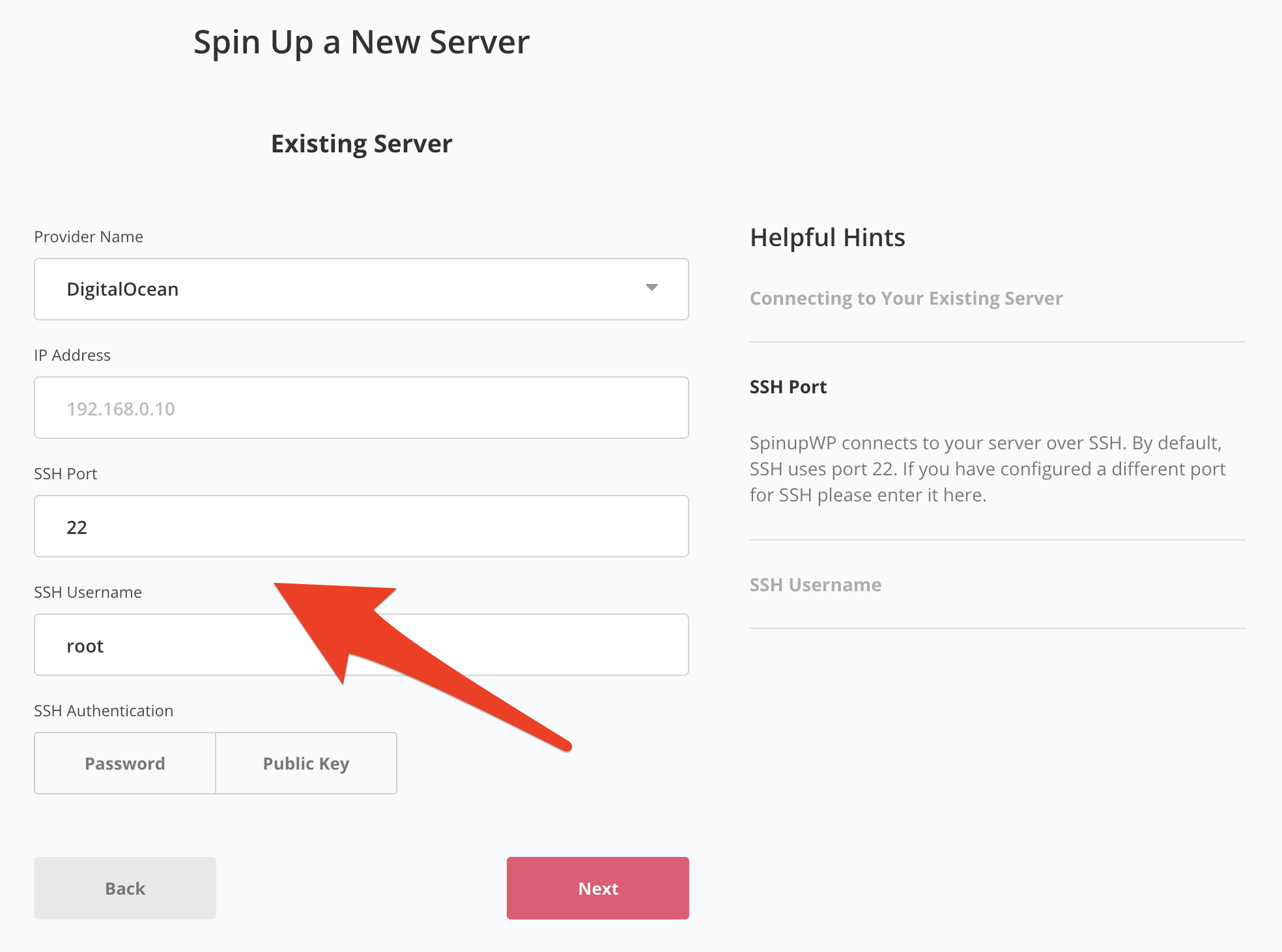 MySQL 8, Nginx 1.16, MariaDB
10.4

When provisioning a new server, you will now have MySQL 8 as an option. You'll also have a newer release of MariaDB (10.4) and a newer version of Nginx (1.16). We've also published a doc for manually upgrading Nginx on your existing server, if you'd like to do that.
Referral
Program

I emailed already about our referral program, but just a reminder that you can offer your friends $50 in SpinupWP credits and earn $25 in credits for yourself. No need to sign up, your unique referral link and dashboard can be found right inside your SpinupWP account. (Look for "Give a Friend $50" under your account drop-down in the upper right.)
WordCamp
US

A couple of weeks ago the SpinupWP team attended WordCamp US. We had a table on the sponsor floor where we gave out t-shirts and stickers and had people enter a contest to win $1,000 in credits. The team had a blast hanging out together, talking with customers, and introducing people to SpinupWP.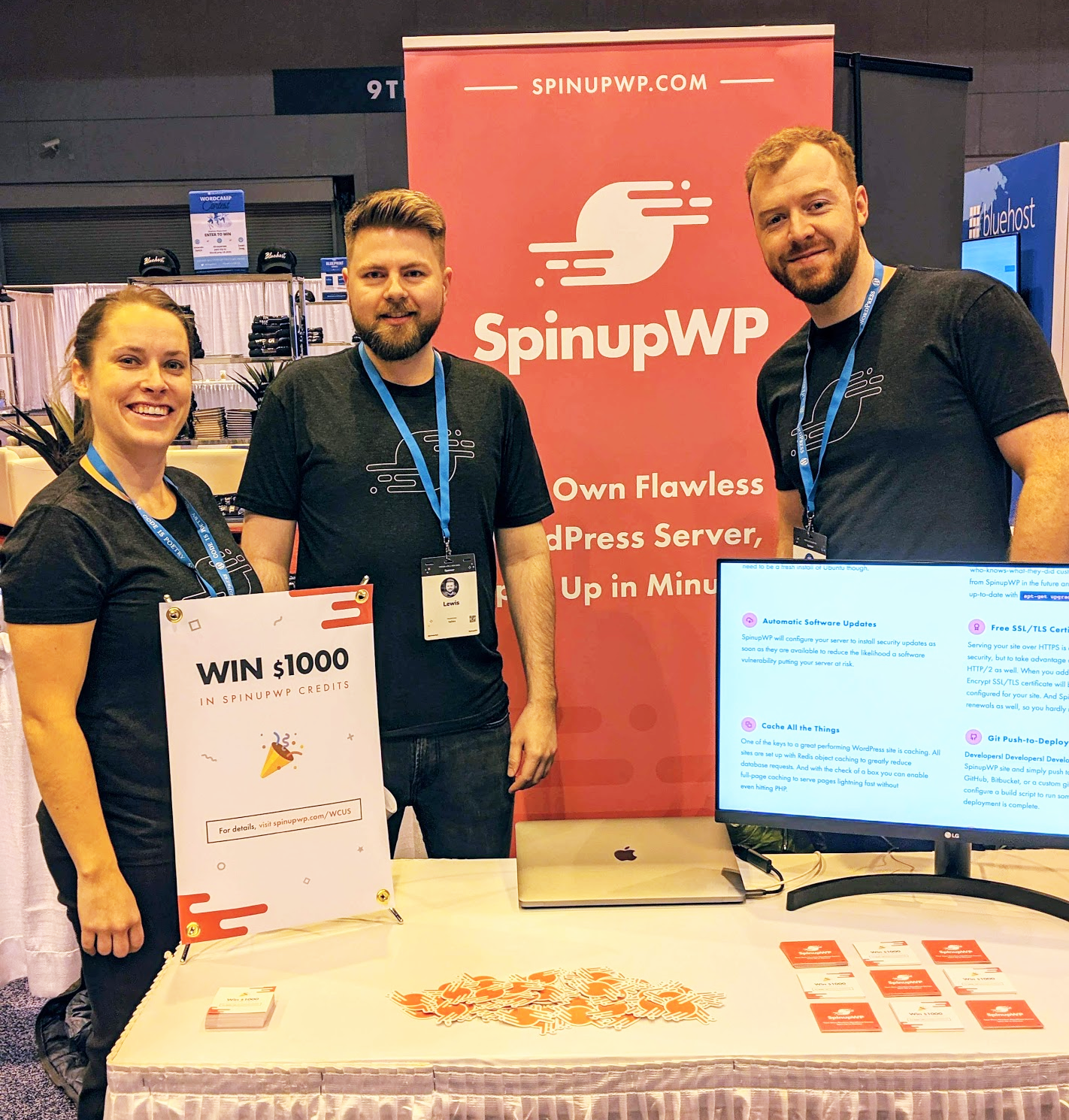 We're already looking forward to having a table at WordCamp Europe in June and chatting with more folks there.
Have any questions about these latest features? What are you excited for next in SpinupWP? Let us know in the comments.